Bremer Canyon Killer Whale (Orca) Expedition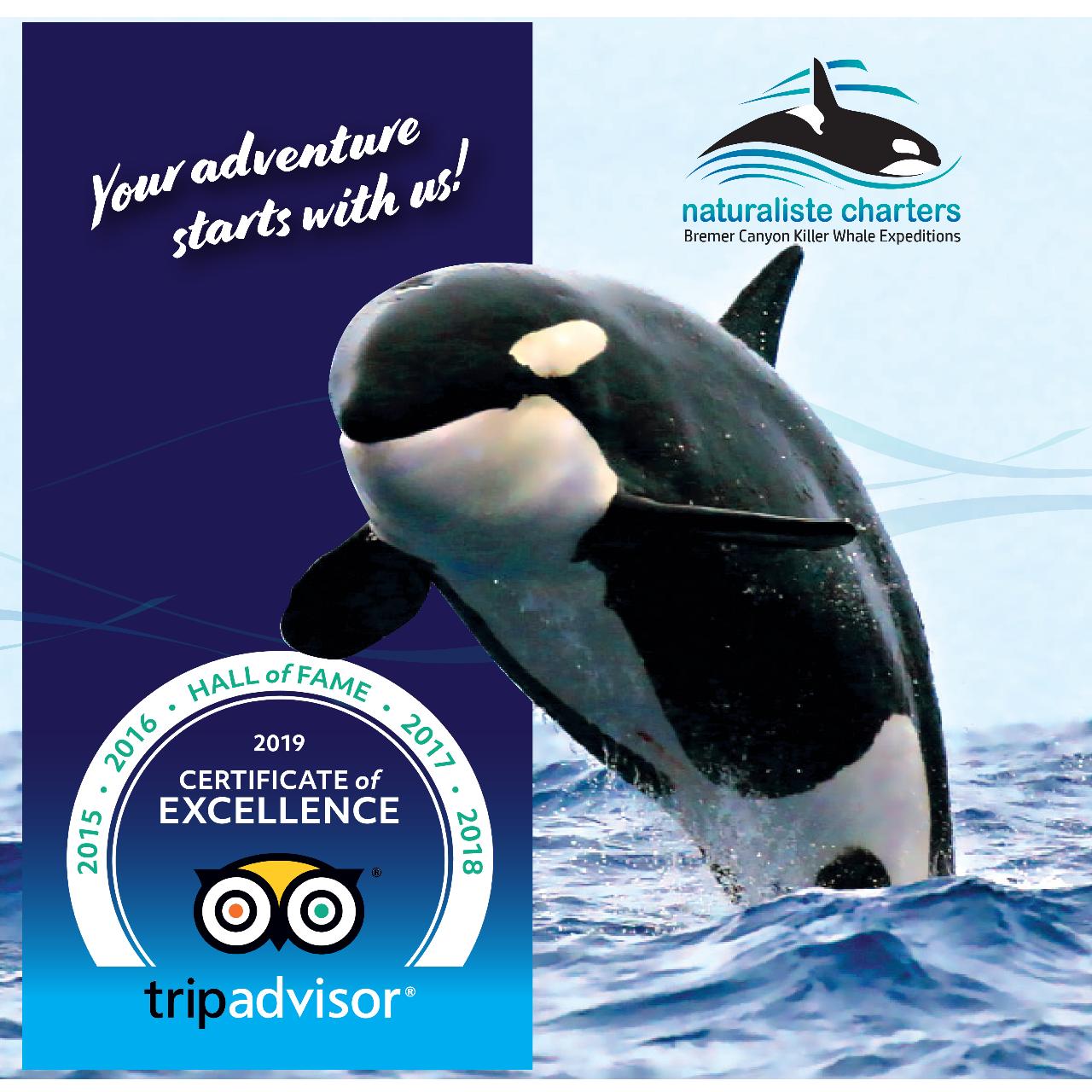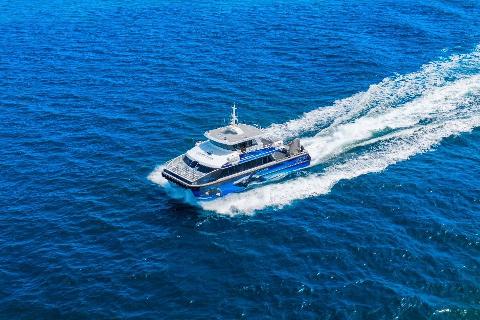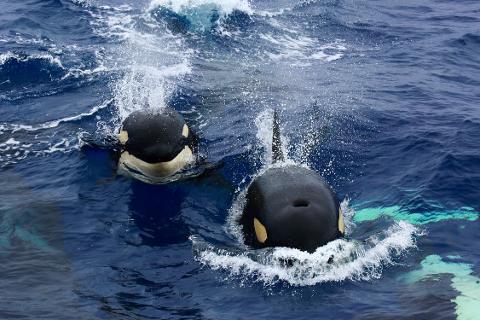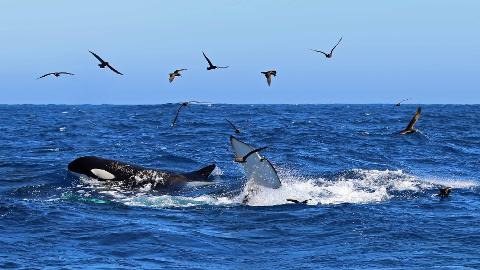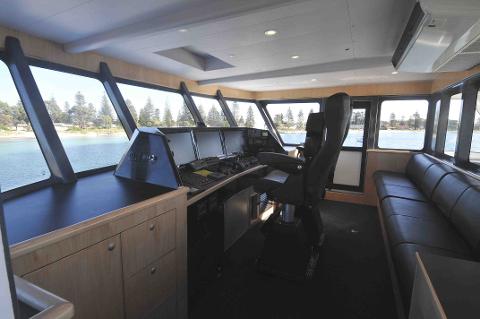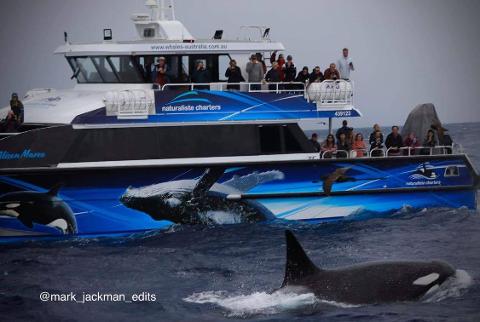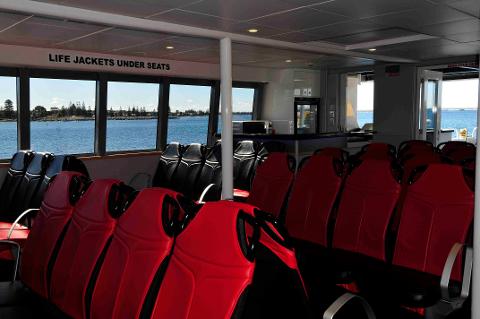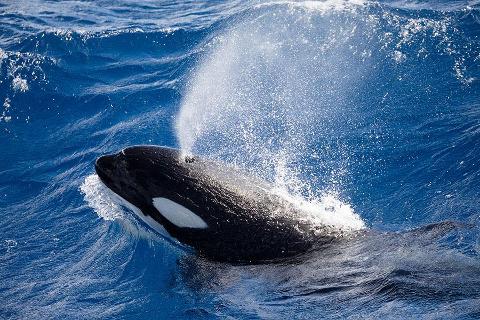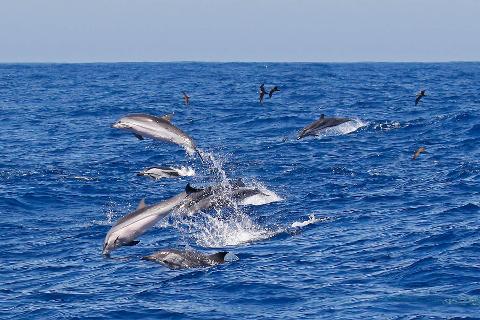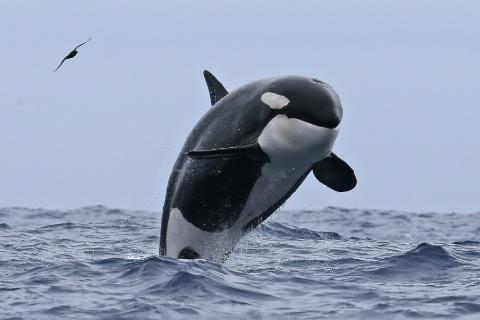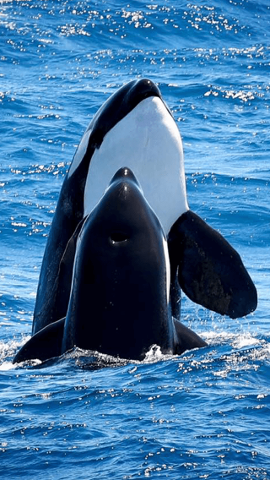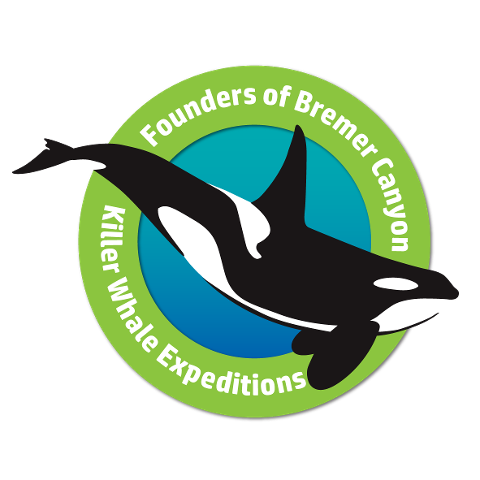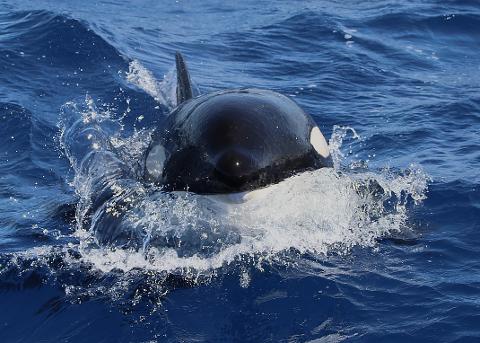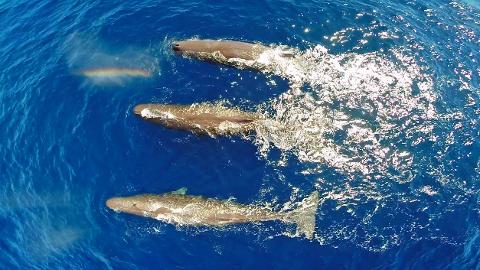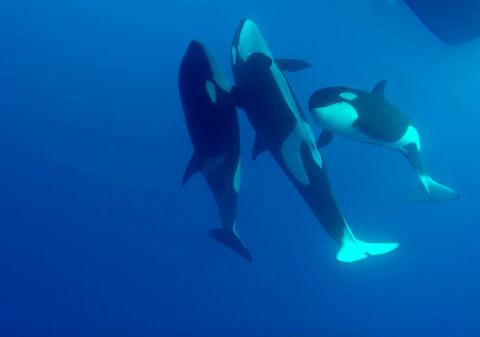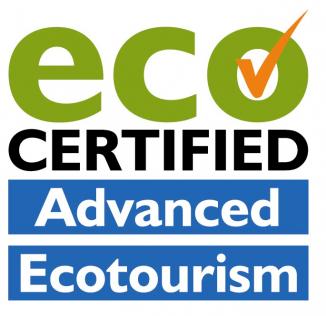 Duration: 8 Hours (approx.)
Location: Bremer Bay, WA
Product code: PXFDTJ
Join Naturaliste Charters on a world renowned full day Bremer Canyon Killer Whale (Orca) Expedition.
Departing daily from January to April, our full day expeditions visit one of the least explored places on
earth, e
ncounter an astonishing aggregation of marine wildlife on an unforgettable oceanic expedition.
Journey to the beautiful coastal town of Bremer Bay a two hour drive from Albany or a five hour drive from Perth, Western Australia. Bremer Bay is a nature lovers paradise and is so unique it is the only place in Australia where you can go to reliably encounter Killer Whales!
Step on board our luxury vessel Alison Maree a 20 Metre Catamaran built in Western Australia for West Australian conditions. This vessel was built specifically for the Southern Ocean so rest assured and enjoy peace of mind that you are on a large, stable and incredibly safe vessel along with an expert trained to crew to assist you with any needs throughout the day. The Alison Maree also offers modern facilities on board including air conditioning, toilets, filtered water system, comfortable PFD's and complimentary access to the Captains Lounge!
Your 8 hour journey starts at the Bremer Bay Boat Harbour, Swarbrick Road, Bremer Bay, Western Australia. You will be required to arrive at 7.45am full of excitement and anticipation on what the day will bring, no 2 days are ever the same out on the Southern Ocean.
After a safety briefing and presentation on what you can expect to see on your expedition we will depart the harbour and begin our 1.5 hour journey to the "hot spot" this is where we generally have our best encounters with the Orca. On your expedition you may also see pods of long-finned pilot whales, sperm whales, a rare beaked whale or blue whale. You can also admire the acrobatics of large pods of bottlenose, striped, and common dolphins, and encounter shark species that include great whites, whaler sharks, and the beautiful oceanic blue, a species never seen from shore. Enormous oceanic sunfish surface, and the remains of giant squid sometimes float on the surface, a predator of the deep reduced to scraps, squabbled over by an astonishing array of pelagic seabirds including albatross, shearwater and petrel species.


Every expedition has an experienced and qualified Marine Biologist & Photographer on board.
Our professional and friendly crew will ensure you will have an amazing time on board providing a full interpretation throughout the day you will leave feeling inspired, educated and amazed by nature's wonders.
Morning tea, lunch and afternoon tea is included in your expedition which is prepared by the local Wellstead Cafe, *Please advise us if you have any special dietary requirements.
We guarantee you will see Killer Whales (Orca) or you can join us again for free!
As we are trying to reduce our plastic imprint we would really appreciate if you could be apart of the movement by bringing along your own water bottle and keep cup. We also have the option to purchase a drink bottle or keep cup on board the vessel.
"Absolutely brilliant! The crew were awesome. Pia, the Marine Biologist was extremely knowledgeable and the killer whales put on an amazing show for us. I definitely recommend experiencing the orcas with Naturaliste Charters."
"My partner and I have been wanting to go on this tour for 4 years after watching a documentary. We finally went on the tour with Captain Dundee and the crew on Friday 28 Feb.
The experience was sensational.. Seeing the Orca's was such an overwhelming feeling, it was amazing. Massive hats off to crew for being so passionate, excited and enthusiastic about these animals.

The orcas were so social and it was almost as if they were leading us around and hanging out with us as much as we wanted to follow them and hang out with them. This is truly an experience you want to do and it's worth every dollar.

We will 100% going back on this tour in the future. We came from Melbourne just for this and it was really something special."
Departure Point: Bremer Bay Boat Harbour, Lot 115 Swarbrick Rd, WA 6338, Australia
** See Killer Whales (Orca) or join us again for free!
** Naturaliste Charters allows unrestricted access to the entire vessel including Captains Wheelhouse! **
** Naturaliste Charters are the original operator and founders of the Bremer Canyon Killer Whale Expeditions **
** Naturaliste Charters has the only purpose built vessel for the Southern Ocean - Alison Maree **
** Naturaliste Charters also welcomes Dave Riggs (Riggs Australia) on board, Dave will be on board the majority of the expeditions **
Please be aware that another operator has begun conducting expeditions from Bremer Bay, if you are joining our expeditions with friends and family please be sure to book with the same operator to avoid disappointment.
Please be advised that full payment is required at least 14 days prior to your expedition.

If full payment is not made then you risk forfeiting your deposit.
Cancellation Policy for Covid-19
If you book an expedition and are unable to travel due to official Government Restrictions put in place because of Covid-19 you will be entitled to reschedule your expedition to a later date, or if you wish you can cancel the booking with the entitlement to a full refund. We encourage you to book with our 25% deposit payment option, the remainder of the payment can be made closer to your expedition date. If you are cancelling due to any other reason our normal cancellation policy will apply.