Augusta Adventure Package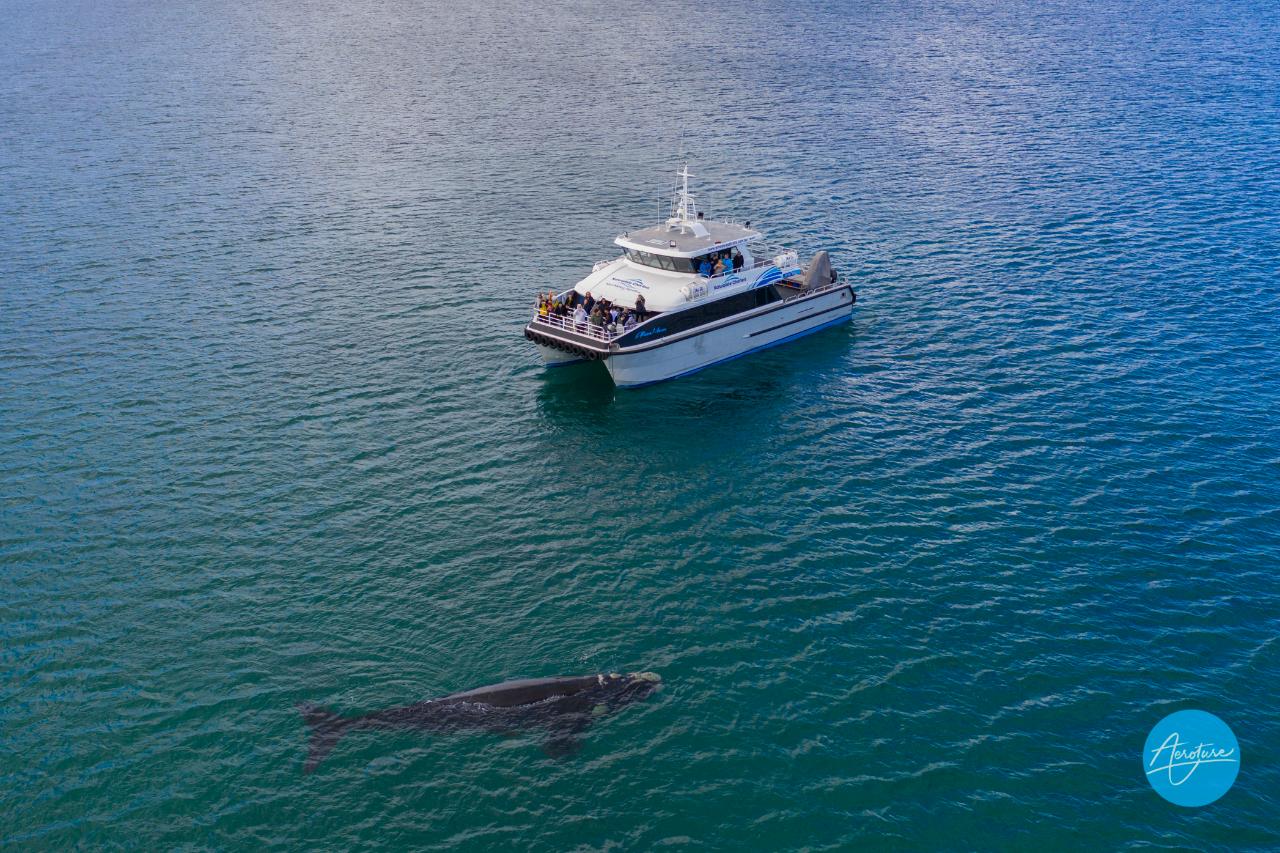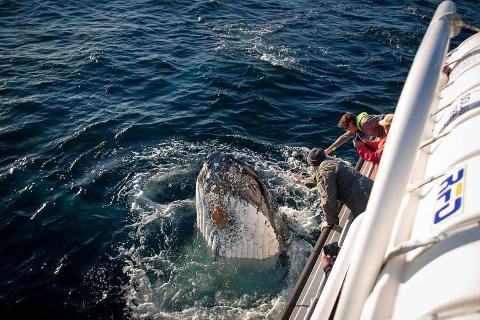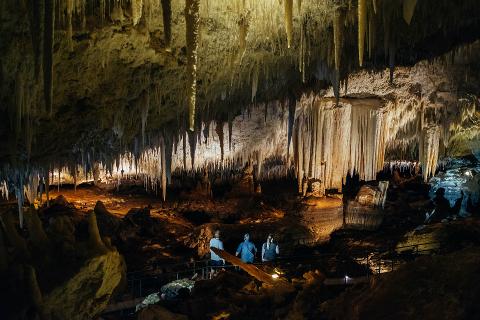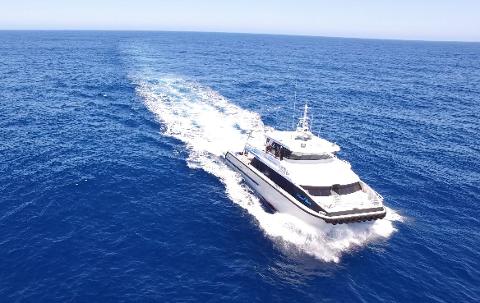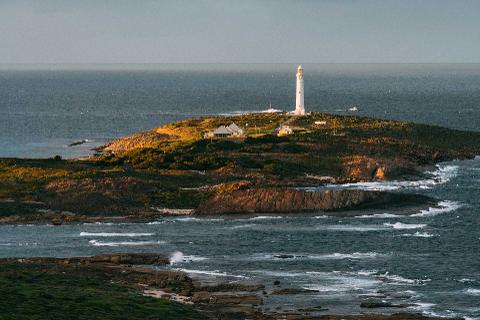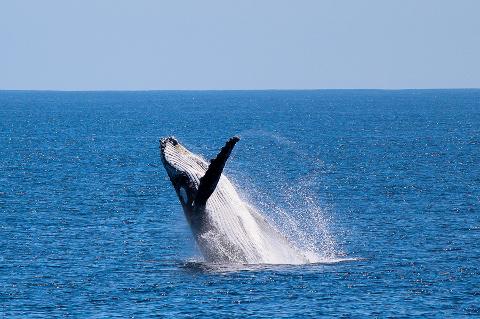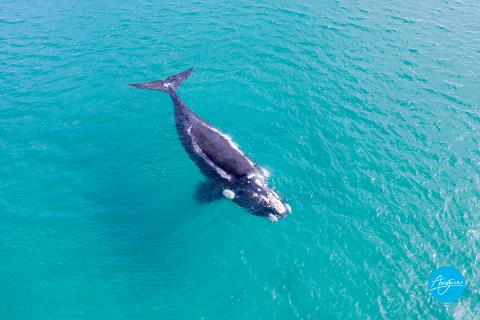 Duration: 7 Hours (approx.)
Location: Augusta, WA
Product code: P1BPNA
Explore the best things that Augusta has to offer with the Augusta Adventure Package
This special pass will gain you
* Entry to the Jewel Cave - The biggest show cave in Western Australia; comprising three massive chambers. It is also home to one of the longest straw stalactites found in any tourist cave in Australia.

Entering Jewel Cave is a magical experience, with a dazzling visual display of some of nature's finest and most meticulous work.
Fully guided one-hour tours showcase the breathtaking magnitude of Jewel Cave. You will see towering crystal creations that have taken thousands of years to form, and intricate decorations stretching and suspended across the ceiling, like vines and dancing cobwebs. You'll also hear stories of the now-extinct Tasmanian Tigers that fell into the cave and perished.
Your awe-inspiring crystal journey is perfectly complemented with the option of a self-guided Karri Walk through towering forest giants, at the end of your visit.
Experience the spectacular Jewel Cave - Western Australia's largest show cave.
* The Cape Leeuwin Lighthouse - is situated at the tip of a spectacular peninsula where the Southern and Indian Oceans meet - the most south-westerly point of Australia.

As the tallest lighthouse on mainland Australia, Cape Leeuwin Lighthouse is a must-see attraction.
Take a trip through maritime history and learn how this famous landmark was constructed from local limestone in 1895, and is still a vital working lighthouse for vessels navigating the treacherous cape.
Your pass will include a guided half-hour tour to the top of the tower, where a vast seascape will unfold before you. Be awed by the crashing waves and the rugged wilderness of the landscape. Learn about the unique flora and fauna of the cape, and hear fascinating stories of early mariners, shipwrecks and the hardships faced by the lighthouse keepers.
* Whale Watching tour with Naturaliste Charters - The Pioneers of Whale Watching in the South West
Naturaliste Charters are the longest running whale watching company in the Southwest and have been operating professional whale watching tours out of Augusta and Dunsborough for over 25 years. The unique Cape to Cape location means we are able to offer a six month whale watching season from late May to early December.
Our tours provide visitors with the opportunity to view Humpback Whales, Southern Right Whales, and the rare Blue and Minke Whales, on both their northern and southern migrations. As you watch these majestic creatures breach and frolic, we guarantee you'll be mesmerised by their agility.
Other marine life you might encounter during your whale watching tour include:
New Zealand Fur Seals
Bottlenose & Common Dolphins
Sea Birds
Our crew are all trained in marine science and provide expert commentary, while guests enjoy complimentary morning or afternoon tea, including coffee, tea, milo, green tea and biscuits.
The recommended itinerary will be booked as follows, if you wish to alter this please contact us at least 48 hours prior to your first tour commencing.
9.30am - Enjoy your guided tour through Jewel Cave
10.45am - depart Jewel Cave and self drive to Cape Leeuwin Lighthouse.
11.30am - Explore the Cape Leeuwin Lighthouse on your guided tour.
12.30pm - Find somewhere local for lunch, you can receive 20% off at Augusta Hotel by showing them your itinerary
1.40pm - Arrive at the Augusta Boat Harbour for your 2pm Whale Watching tour with Naturaliste Charters.
4.30pm - Your tours are now over, head home, relax and enjoy the buzz after your sensational day in Augusta