Bremer Canyon Killer Whale (Orca) Expedition - 2 Day Pass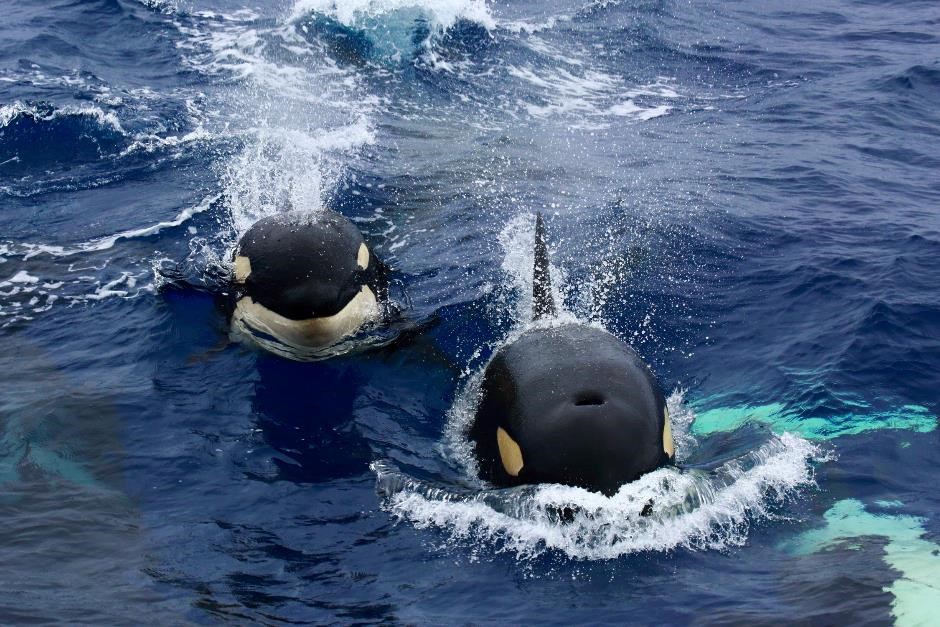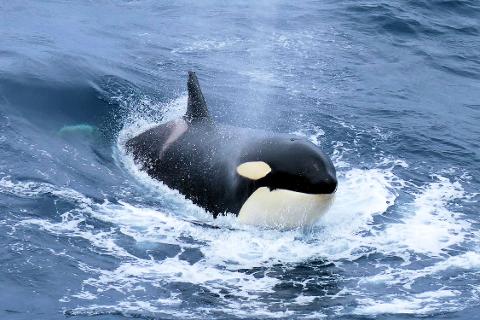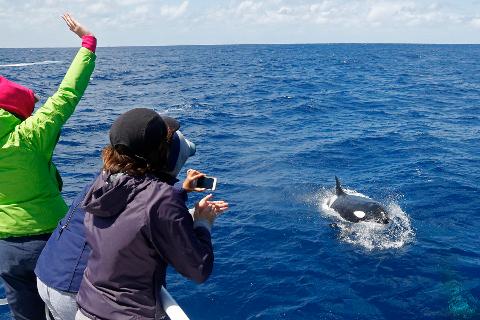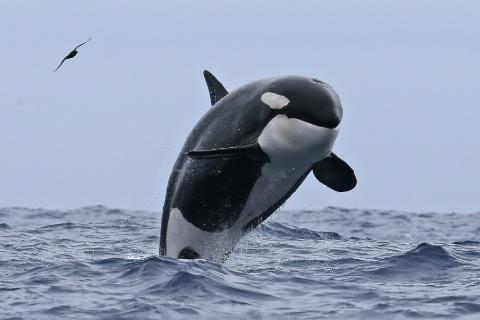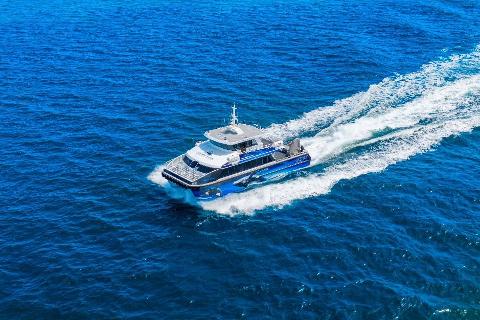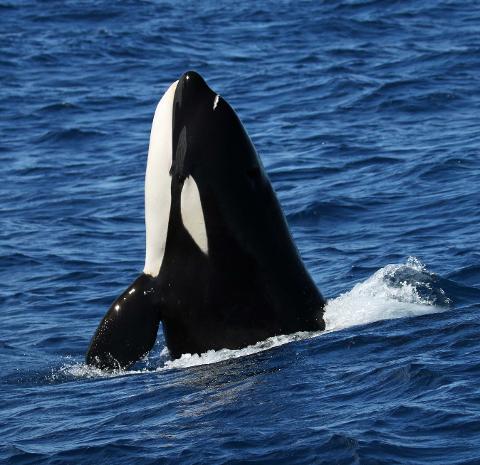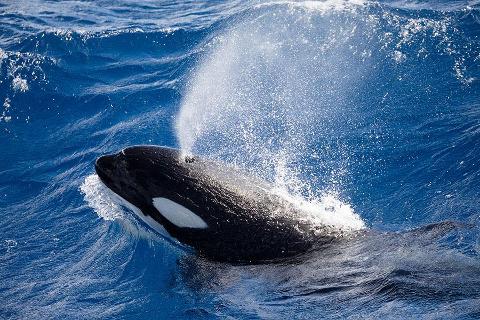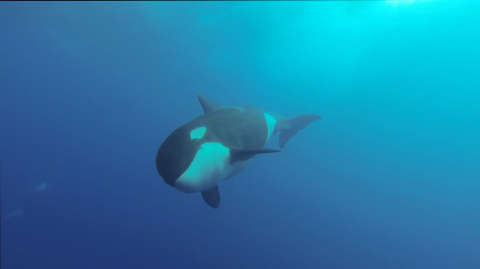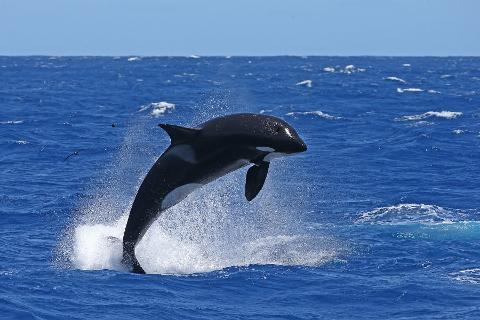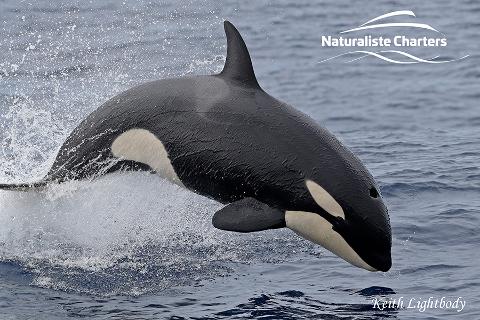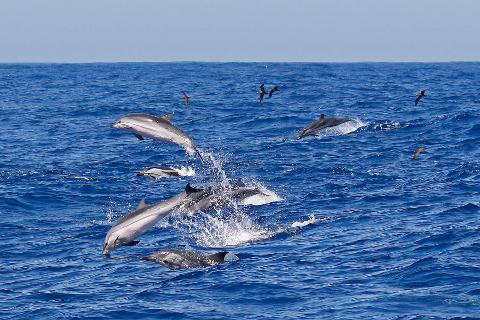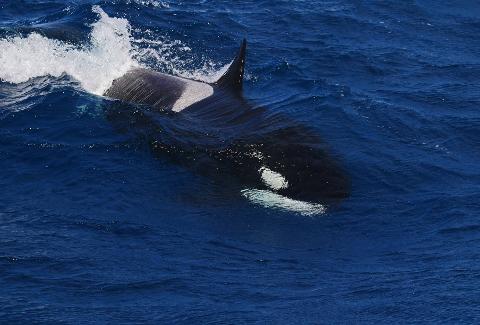 Duration: 8 Hours (approx.)
Location: Bremer Bay, WA
Product code: PSQ1KV
This discounted 2 day pass entitles you to TWO Bremer Canyon Killer Whale (Orca) Expeditions departing from Bremer Bay.
Encounter an astonishing aggregation of marine wildlife on an unforgettable oceanic expedition.
From January to April, our full day expeditions visit one of the least explored places on
earth, and the only place in Australia you can reliably encounter killer whales.

Your expedition may see pods of long-finned pilot whales, sperm whales, a rare
beaked whale or blue whale. You can also admire the acrobatics of large pods of
bottlenose, striped, and common dolphins, and encounter shark species that
include great whites, whaler sharks, and the beautiful oceanic blue, a
species never seen from shore. Enormous oceanic sunfish surface, and the
remains of giant squid sometimes float on the surface, a predator of the deep
reduced to scraps, squabbled over by an astonishing array of pelagic seabirds
including albatross, shearwater and petrel species.
On board each expedition we have a qualified Marine Biologist & Photographer (Access to images)
Morning tea, lunch and afternoon tea is included in your expedition which is prepared by the local Wellstead Cafe and Museum
Please advise us if you have any special dietary requirements.
Naturaliste Charter's world renowned full day Killer Whale Expeditions depart from Bremer Bay,
a two hour drive from Albany or five hour drive from Perth, Western Australia.
Expeditions depart daily.
Arrival at 7.45am at the Bremer Bay Boat Harbour, vessel departure at 8.30am and return at approximately 4.30pm from early January to late April.
Please contact us via email info@whales-australia.com.au or phone 08 9750 5500 to confirm your dates of travel.
This pass is valid for 1 person only. Names can not be transfered.
The pass is to be used in 1 season, trips can not be transferred to another season.
(Don't be late, the boat can't wait.)
Departure Point: Bremer Bay Boat Harbour, Lot 115 Swarbrick Rd, WA 6338, Australia
As we are trying to reduce our plastic imprint we would really appreciate if you could be apart of the movement by bringing along your own water bottle and keep cup.
We also have the option to purchase a drink bottle or keep cup on board the vessel.
Please be advised that full payment is required at least 14 days prior to your expedition.
If full payment is not made then you risk forfeiting your deposit.
* Naturaliste Charters allows unrestricted access to the entire vessel including Captains Wheelhouse!
*Naturaliste Charters is the original operator of the Bremer Canyon Killer Whale Expeditions
*Naturaliste Charters has the only purpose built vessel for the Southern Ocean - Alison Maree
*Naturaliste Charters collaborates with Dave Rigg (Riggs Australia) wildlife documentary maker.
*Our commitment to you, if you don't see orca you can join us again for free!